Introduction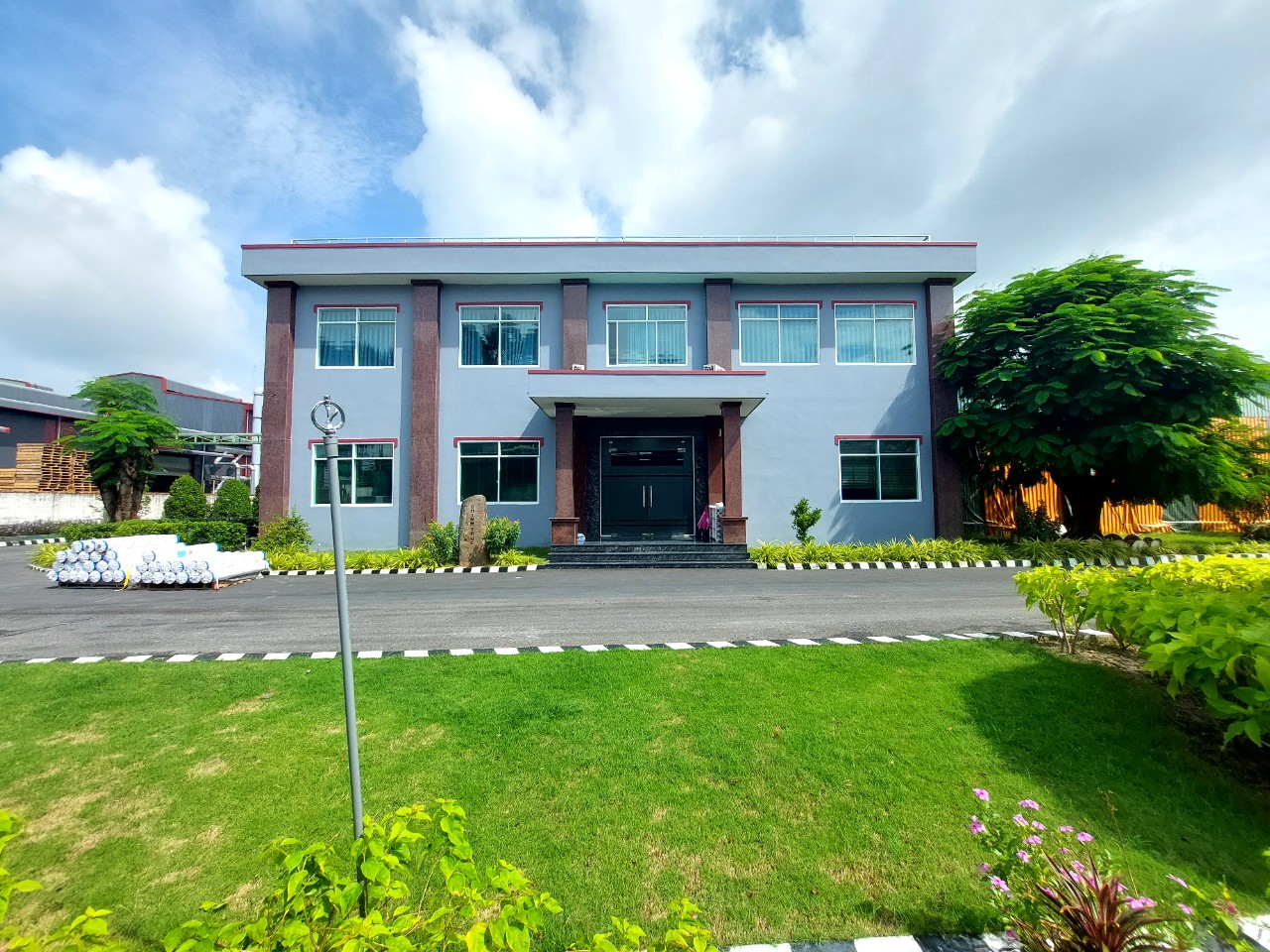 Myung Sung Vina Co., Ltd is a 100% Korean invested company with imported machinery line from Korea, technology from parent company in Korea brought to Vietnam. Established under the Investment License No. 16 / GP issued by the Ministry of Planning and Investment on December 16, 2002.
Factory located in: Long Phu Hamlet, Phuoc Thai Commune, Long Thanh District, Dong Nai Province , Viet Nam . With modern machines and professional workers, our company specially produces many products related to PVC, 
- Tarpaulin: Awnings, truck tarpaulins,  advertising banners, tarpaulins boat canvas ,swimming pool
- PVC plastic film: raincoat, tape production, electric tape, cover, cover the cold air in closed room, backpack, bag.
- PVC  mesh plastic: used to cover construction (dust, insect), seagate
制品 新
信息
制品
支持
: Vũ Thị Tâm

: 0251 3 542 966/967/969/970

: myungsungvinakorea@gmail.com

: Mr Seo

: 0251 3542 966

: myungsungvina01@gmail.com
Follow me
Counter session
online: 2
today: 47
yesterday: 106
total: 279102
maximum: 1701
dateMaximum: 08.07.2023